Welcome To BFP Resource Page
Helping Keep Your Finances On Track Is What We Do.
Everything you need, in one place.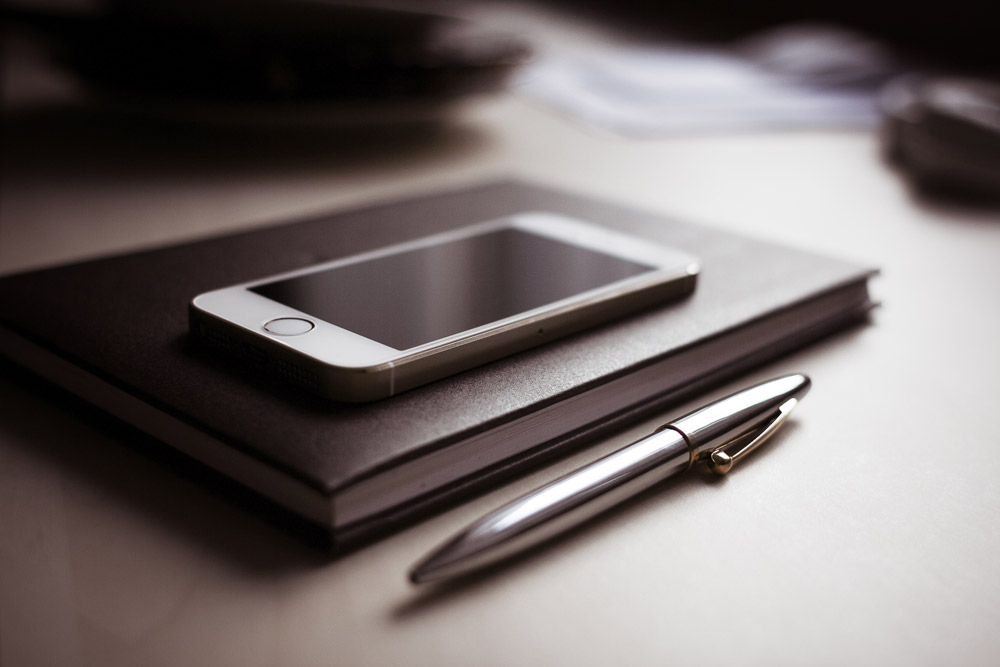 The best place to get the right answers.
Bad Luck happens: Unfortunately, there are no guarantees in life. Accidents and illnesses often come out of nowhere, and you must be prepared.
We would love to hear from you.
719.492.1833 • marynepon@aol.com