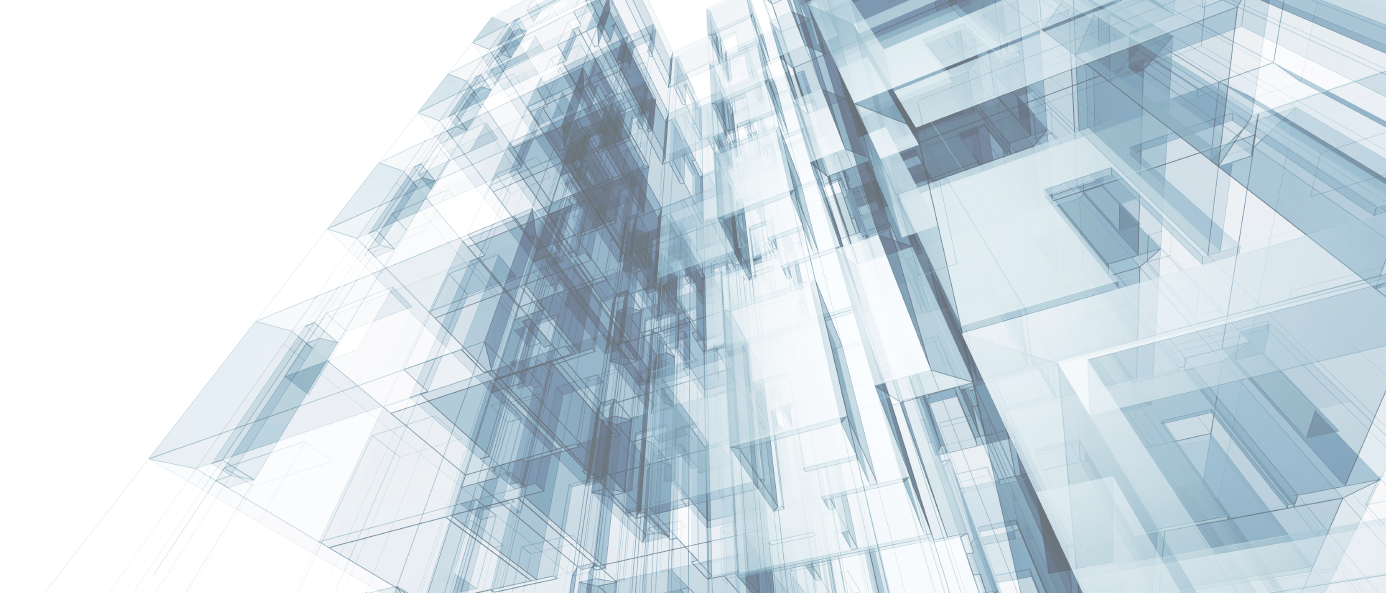 US NEWS & WORLD REPORT ARTICLE
In a recent US News & World Report article, Mary Brooks talks about the need to take time to celebrate savings milestones while on your way to becoming a millionare. You can read the entire article here:
This Questionnaire will help you identify your key financial issues/concerns.
Download and complete this cash flow worksheet to find out where your money is going.
Get In Touch
We would love to hear from you!
p 7196332367
marynepon@aol.com