Your Retirement Track.
Focusing on retirement planning for the retiree.

Retirement is "the future" for which we plan for years. Once retired, retirement becomes planning for the rest of your life.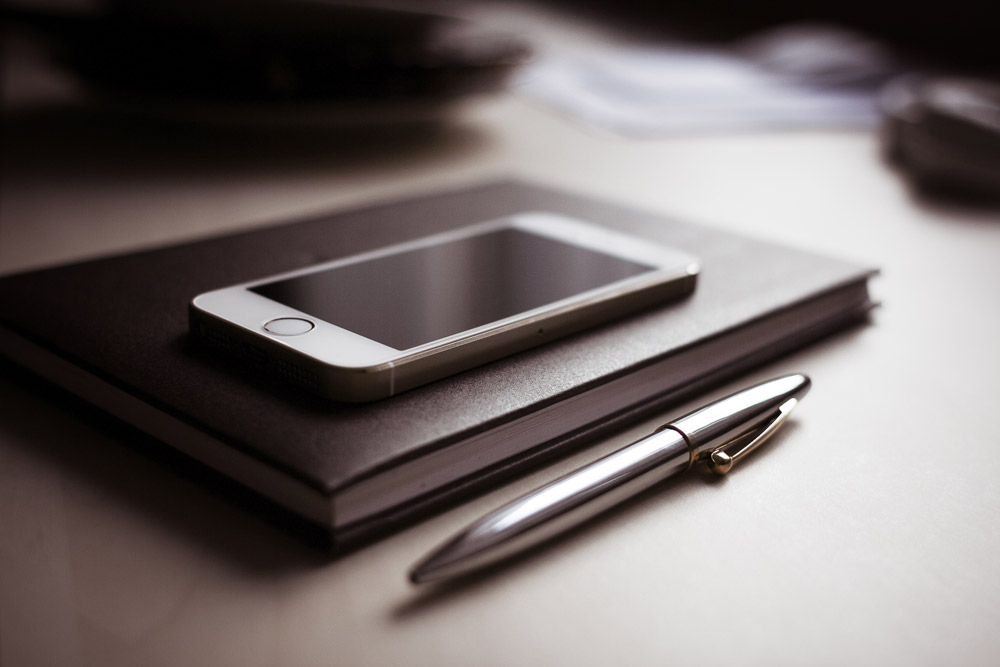 Trusted by our clients for decades.

We help you focus on the "big picture" plan with specific ( dollar and timeline) recommendations for enjoying your retirement dreams and goals.
We would love to hear from you.

719.492.1833 • marynepon@aol.com